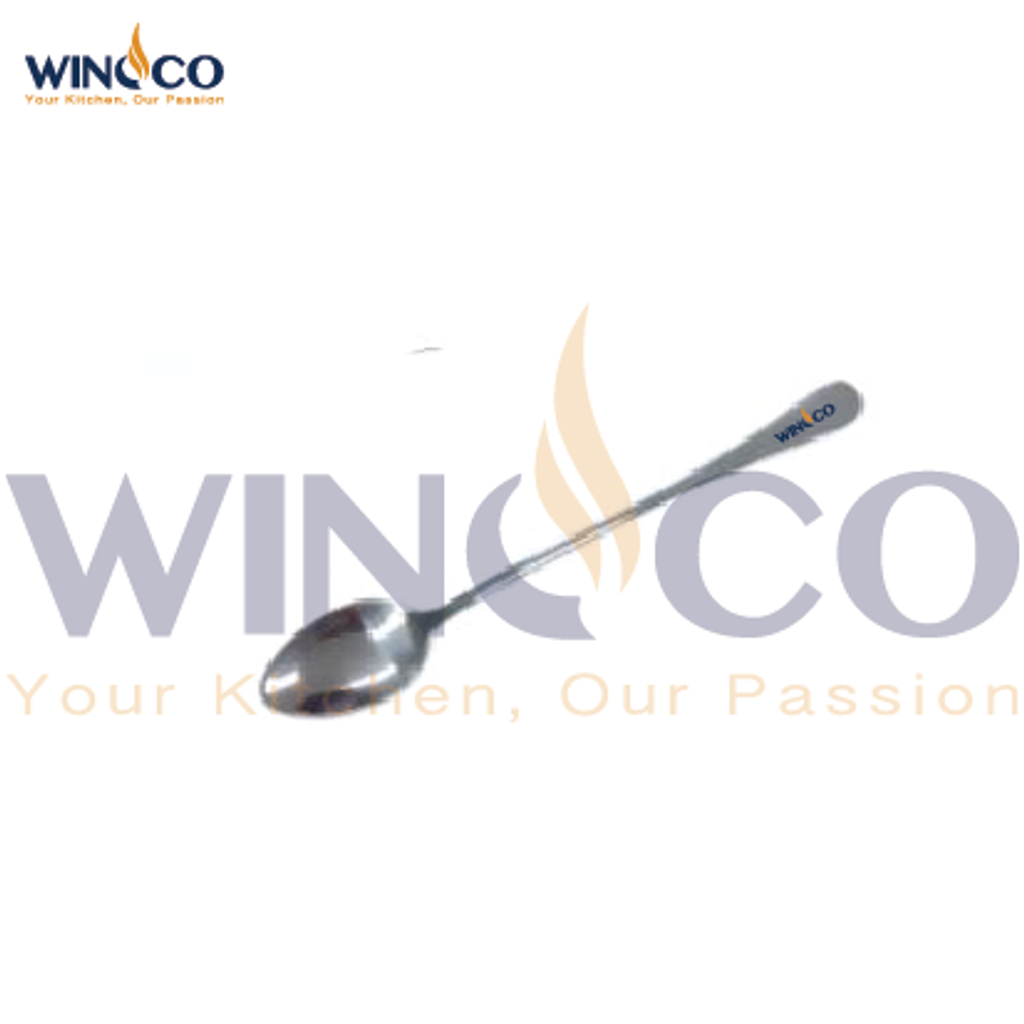 Winoco Stainless Steel Long Drink Spoon
WH-1010LDS
Product Dimension: 3M
Packaging : 10pcs / 1CTNx300pcs
Material: Stainless Steel
Weight: 1-10Kg
Features:
Long Handle Stirring Spoon - Suitable for Mixing Drinks like lemonade iced tea, ice coffee, milkshakes, root beer floats and enjoying Sundaes.
Superior to all on the market; Modern, comfortable, easily mixes with existing flatware.
Great for smoothies, root beer floats, or any of your favorite cool treats; scooping ice cream, frozen yogurt desserts, tall parfait sundae glasses.
Perfect for entertaining or everyday use flatware.
---